The Christmas season has been shaded by the mega fires in NSW's and South Australia. Australia is facing its worst fire season with over 5 million hectares already destroyed even before the start of the season. Ironically, I have been working on landscapes of northern Australia, not my normal imagery as the eastern coast burns.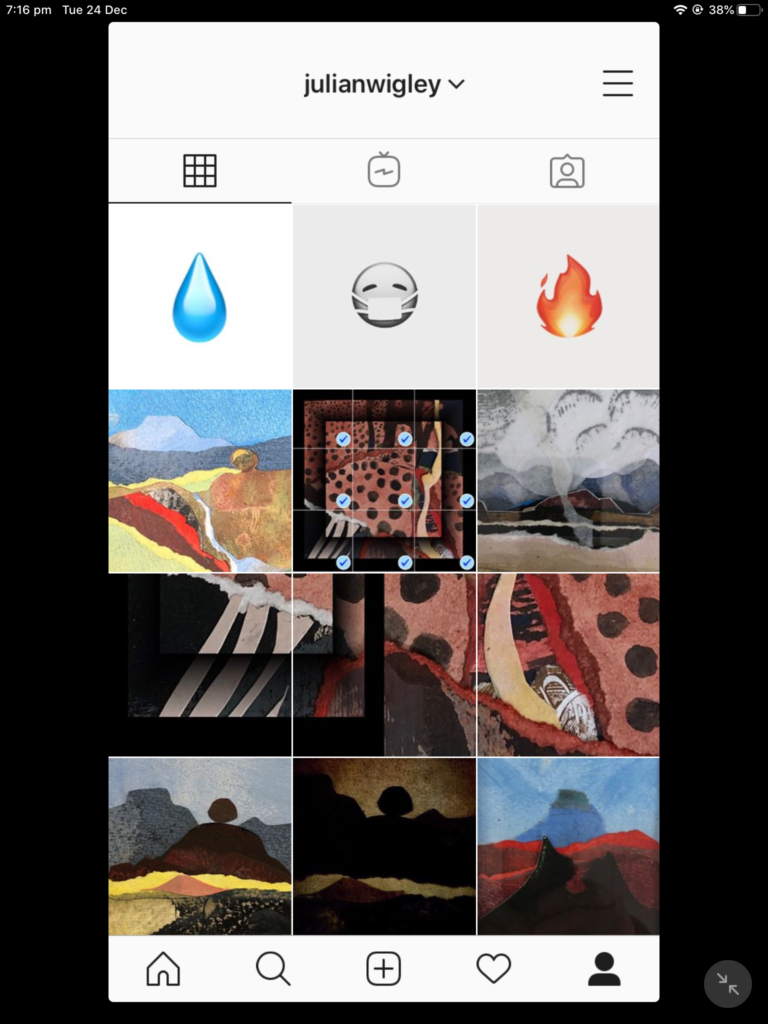 It seemed facile to continue posting landscapes on Instagram when this devastation is occurring and men and women are fighting to save homes and bush with all its life. The smoke haze from NSW has passed over 1000 kilometres to reach the hills of our region in Victoria.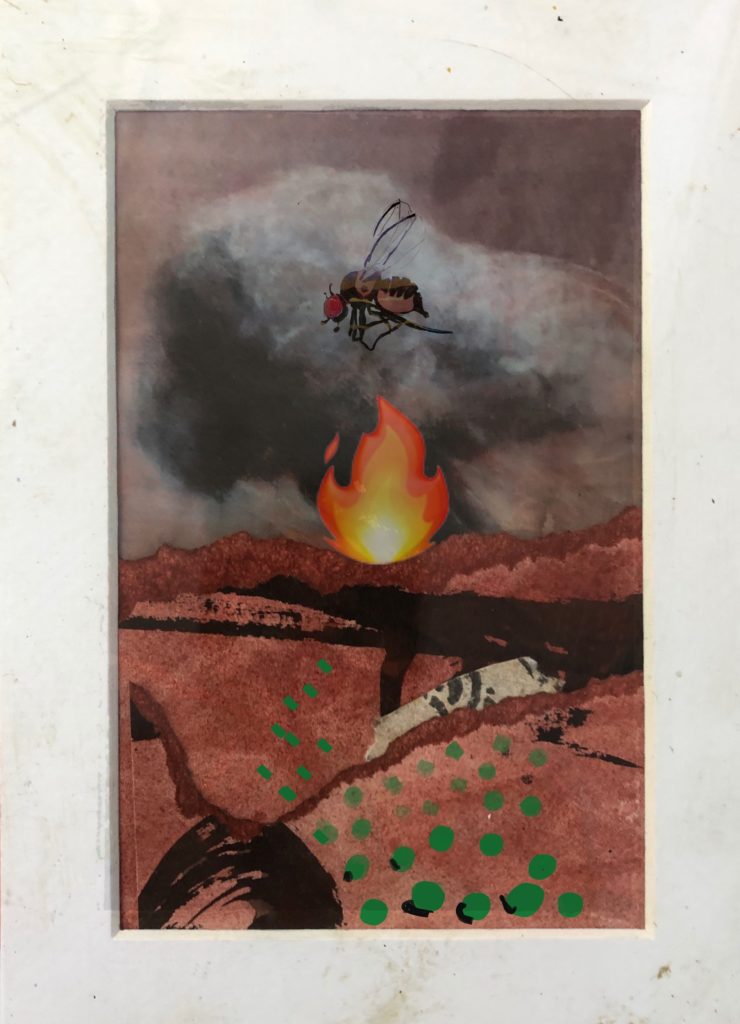 So I've whacked the fire emoji on one of my WIP landscapes.
Keep safe. And merry Christmas