I found this post still in Draft written on the 3rd of January.
I am writing these notes watching this disaster unfold across Australia. My heart goes out to the men and women and their families who are at the frontline of these mega fires.
The fires along the coast and hinterland are killing life and destroying incredible country where most Australians have holidayed at some time, where people live and work, animals and plants grow, and some people retire to.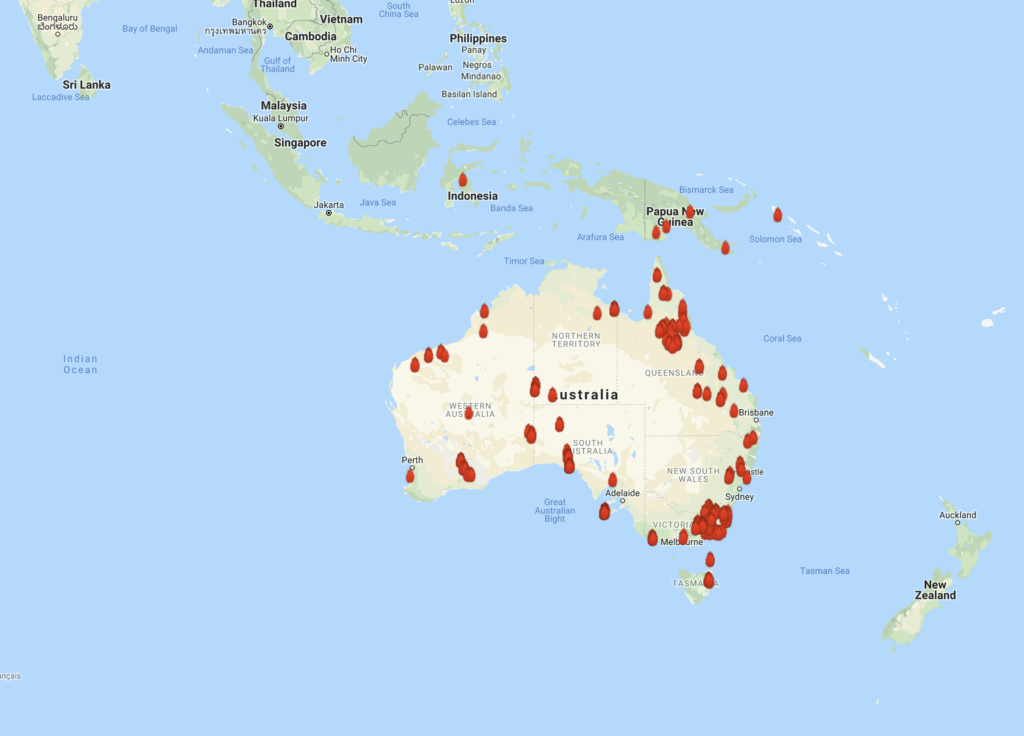 The fires have been raging since August and they are not going to let up as we move further into the summer period. Our Premier requested and received Australian Navy assistance for the evacuation of some of the people trapped at Mallacoota – an isolated, wonderful seaside estuary town with one road in from the main highway. Air evacuations are also occurring. The population of this town grows to aroundd 6,000 people during the holiday period.
New South Wales continues to burn. Sydney and Canberra along with other regional towns are suffering prolonged smoke inundation causing immediate and long-term health complications. Victoria is currently on an Air Quality alert.
Today, 3rd of January, a State of Disaster was declared for large parts of Victoria. Refer VicEmergency.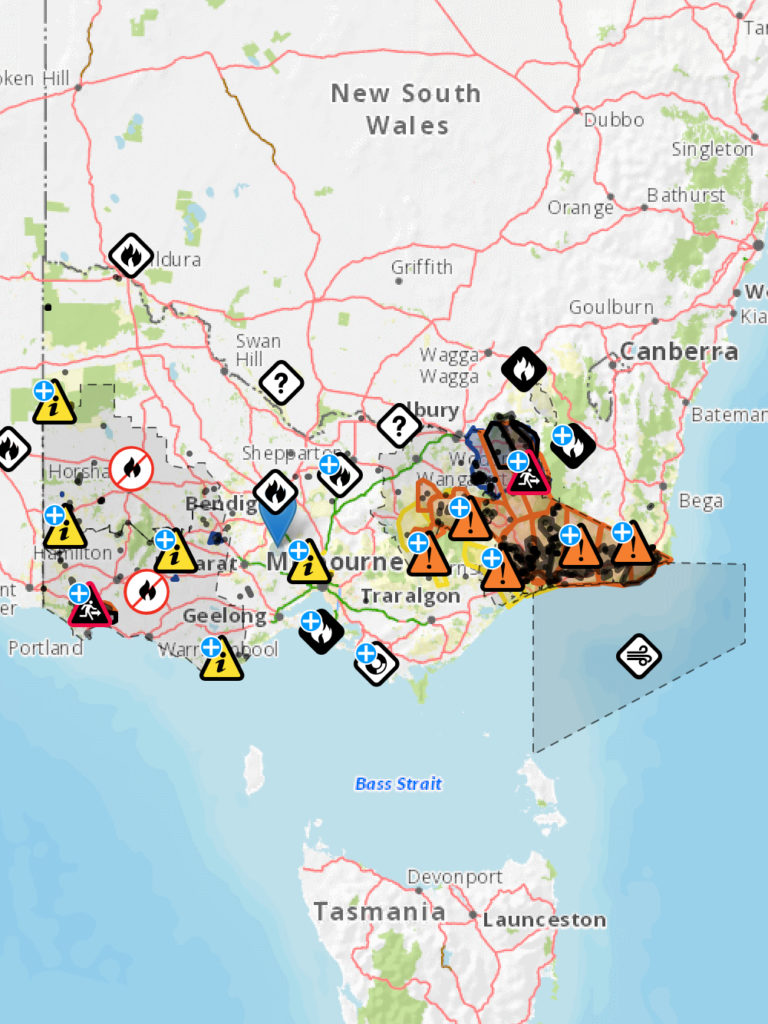 This national disaster exposes the shallowness of our federal leadership and the consequences of decades of poor policies and cost cutting across many public services and organisations. The costs of this disaster will be felt individually, socially and economically for many years to come let alone the ecological damage. And the summer season has only just started.
Major fires are seasonal so is our parliamentary question time, where over the last decade our futures have been trivialised by political spivs of the worst kind. Their poor policy is magnified and protected by a compliant media and spread by fellow travellers. They spruik for their interests and not the nation's. They claim what they do is "for the benefit of all of us" and it is not.
The rhetoric of the federal government and its fellow travellers puts this country in further jeopardy. There are even one or two LNP "influencers" calling for more land clearing! In the words of the softly spoken Laura Tingle, " go fuck yourself".
Meanwhile citizens will persevere until change is made to happen and policies prioritise the welfare of all citizens.
Keep safe everyone.
From Central Victoria.
Australia burns – Collage and ink drawing. 2020
Acknowledgement: The crouching figure is an early childhood pencil drawing by one of my sons reworked as a collage.
Edit: 15th of January. A hazardous air quality alert was issued across Victoria for the past 2. Smoke haze haze been evident for the last two weeks. Electrical storms with some rain has arrived in our area today, the 15th. We await the outcome as the storms pass.