A collection of photos, comments, observations and drawings related to mobile digital art 2010 to 2011.
2011 Merge Exhibition and conference.
Technology and Art.
Online link to my talk on using the iPad to make art CDU Archives .See segment App Mashery merge-festival archive3.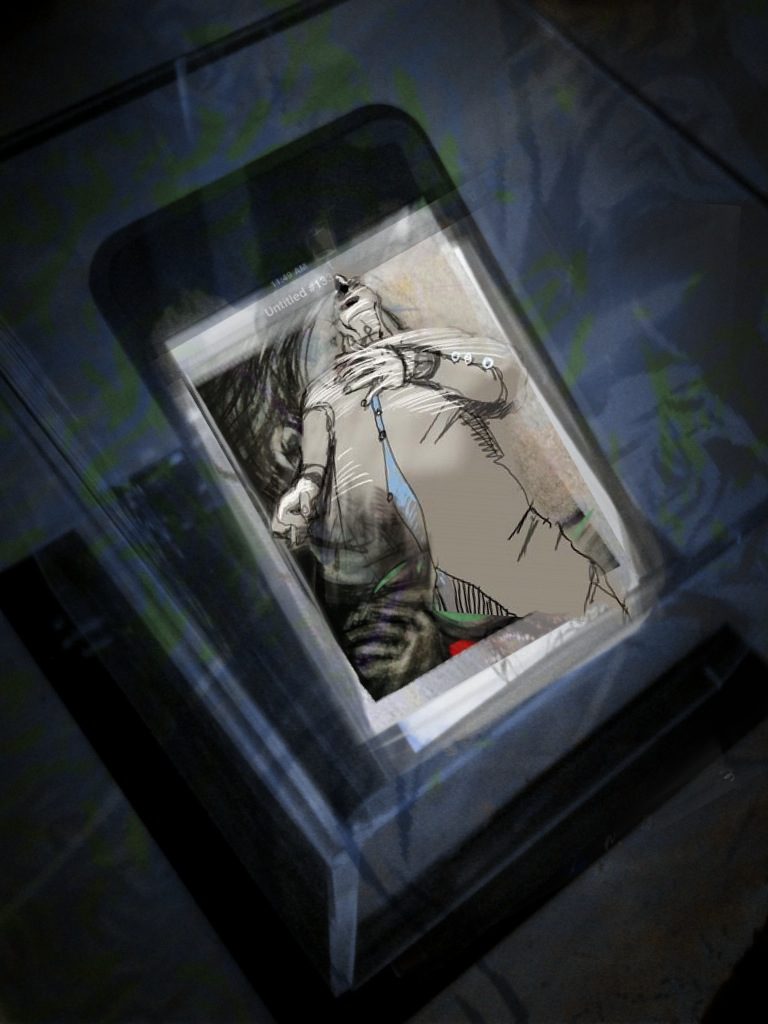 2010: Illuminated Touch 2010. OpenHouse Gallery, Manhattan, New York USA.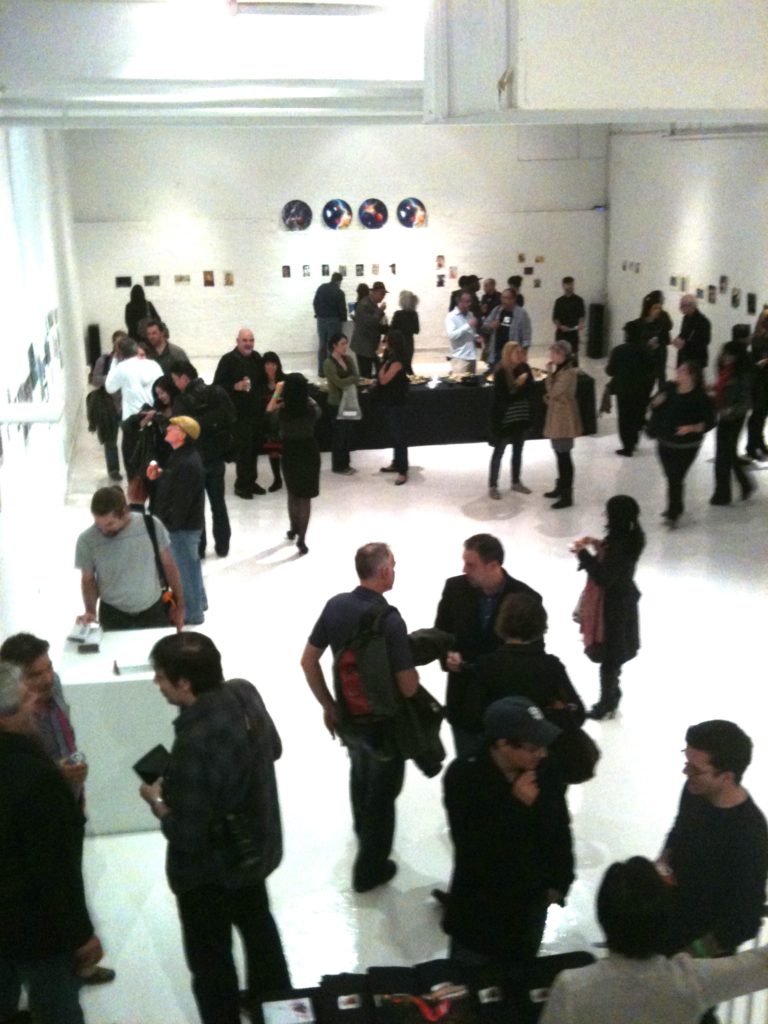 My work showing included "the Kiss" , a finger drawing made using mainly Brushes on an iDevice. There are traces of other apps used as part of the creative chase for the final image.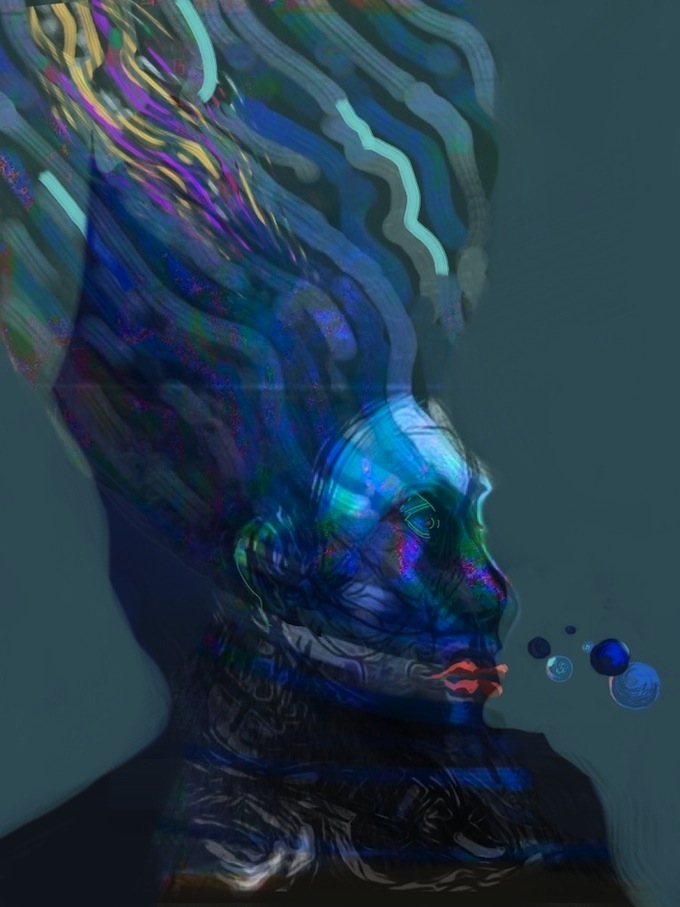 New York– Time Square . Public group display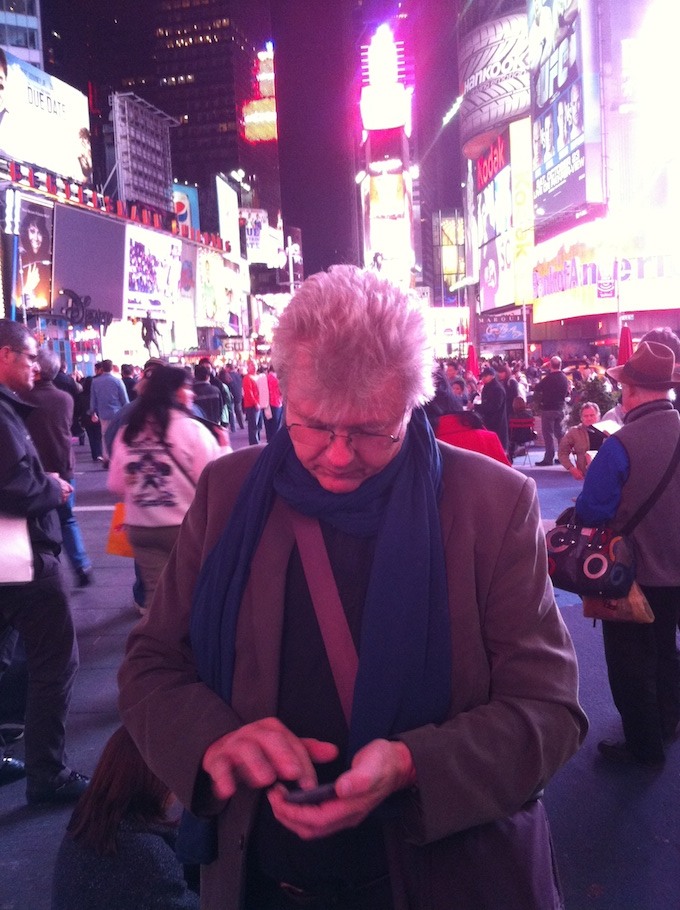 My younger son and I joined a whole bunch of artists from around the world to share our enthusiasm making images on our idevices with our fingers. We called it Mobile art. Part of the mobile adventure was demonstrating the medium in Times Square….lots of busy fingers, alas only a small display screen. It's the sky next time.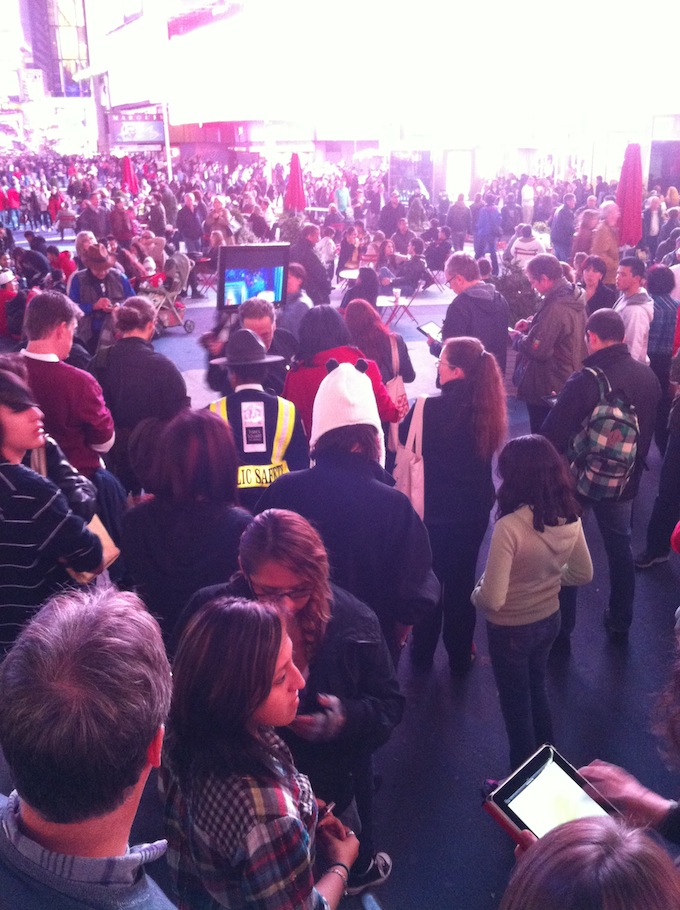 The artists have grown with the new medium, some have edited books, moved to tag painting, software and exhibitions.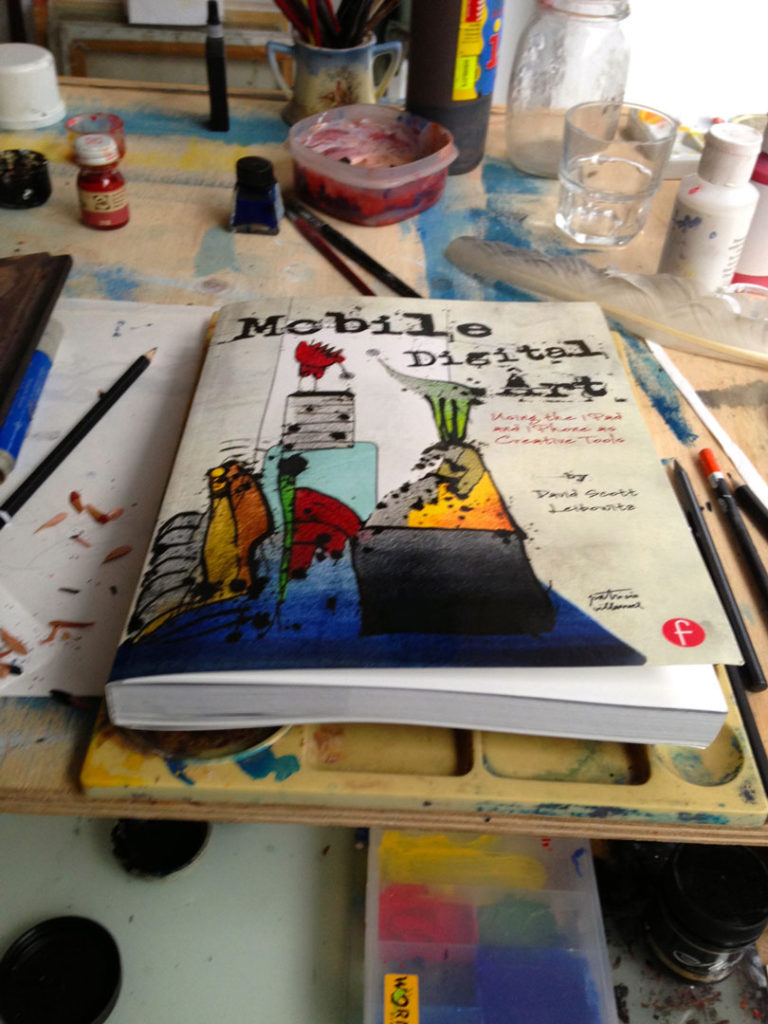 A requirement of my travel grant to New York was to show my digital work in Darwin and present a talk on using idevices in making art. It al went ahead accompanied by Cyclone Carlos.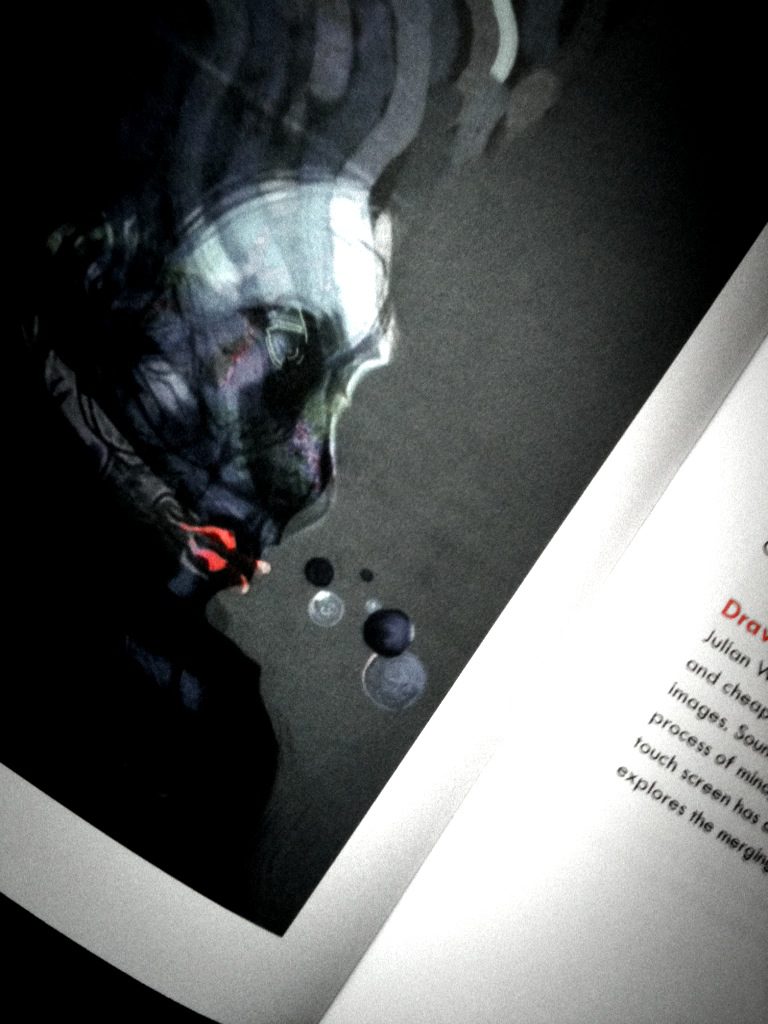 The act of making images using light, pixels using my finger on glass still captures my creative curiosity sustained by the many software advances used in our handheld devices e,g. superimposing moving images, adding sound, AI filters and sophisticated digital image manipulation, all within a little device.
POST SCRIPT
My art practice continues to evolve a decade on (2019).