The encroaching summer has been marred by the catastrophic bushfires consuming NSW's signalling what is like to be in store when summer finally hits us. This reality is compounded by our government denying we have a climate emergency. The Morrison led government is busy diverting the nation with a legislative Bill, in the guise of clarifying religious freedom, that will only entrench religious bigotry further into our body politic. Then there is the election of Boris Johnson's Tory party in the UK further entrenching the use of racism, factual distortions and personal smears to win government. Our western democracies are not easily wrenched from the plutocrats. It's a good time to be active in the studio.
I am exploring painting with torn paper to make a series of collage landscapes based on my recent road trip in northern Australia. The collages capture patterns and marks of a burnt land, outcrops of distant hills sit in the broad sweep of land and sky. Looking up close and into the distance.

Rocks are placed in ways that stop you in your tracks. They seem placed gently by a giant hand, scraped and shaped by mindful winds and rain.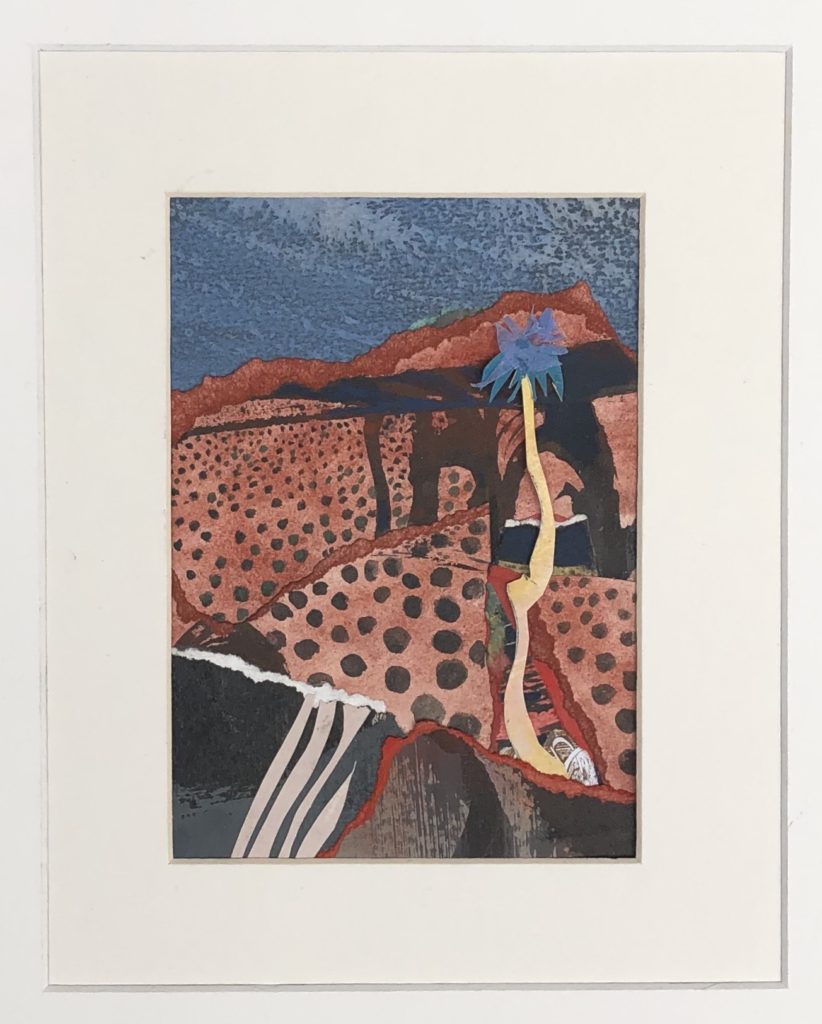 Tussocks of spinefex and grasses spread over the red hills and into gullies. Rain stains and burnt ground form the backdrop to palms reaching skyward, rooted in the rocky base of the escarpment.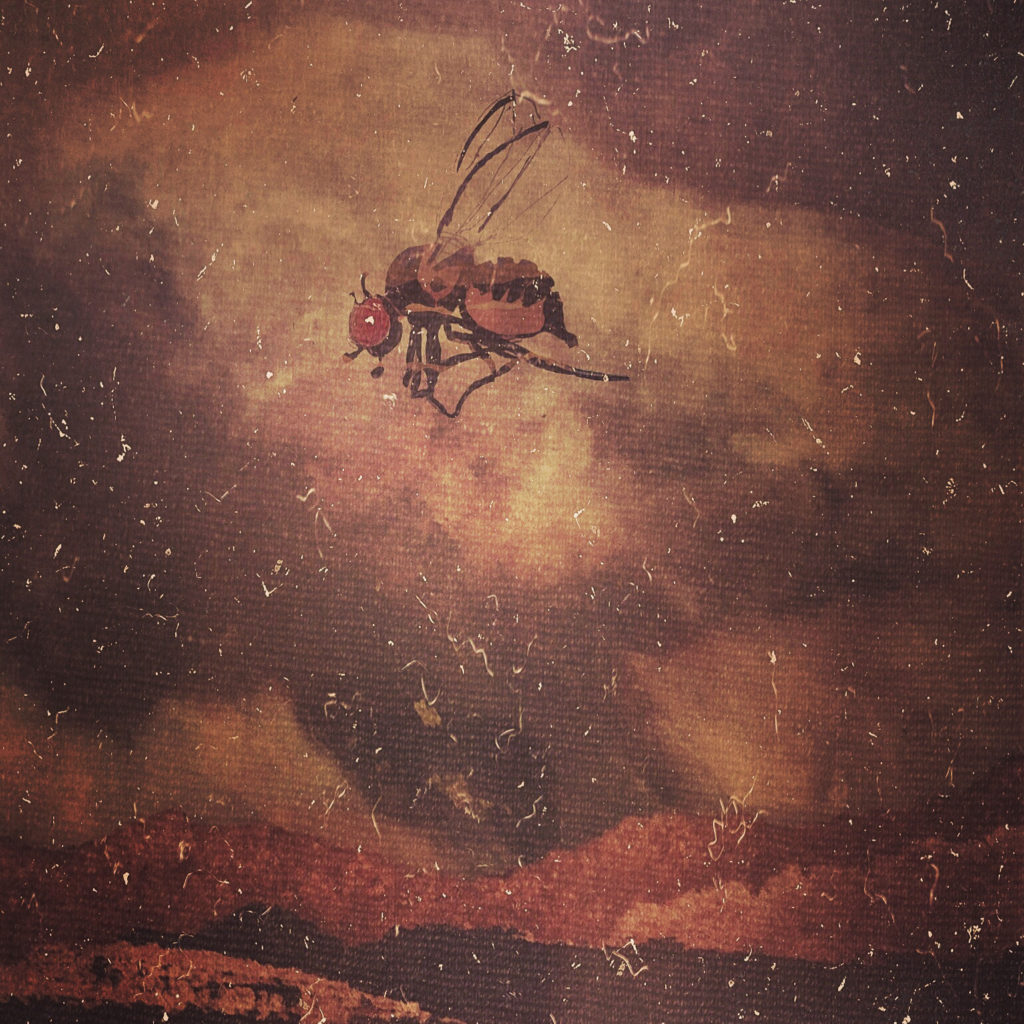 Cross over to the iPad of layered collage.