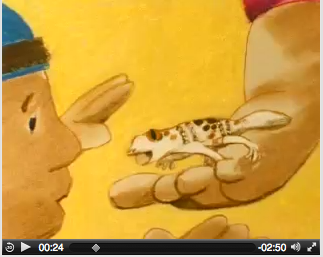 An early animation made for  ACTF  is still out there in the classroom ?
Tom.E. Lewis played "Uncle Henry" in this short animation.
Tom.E sings as well, nowadays.
About 'Lift Off'  and Uncle Henry (R6753 )
Reference Learning Federation
"This richly illustrated animated short film begins with
Johnno, an Indigenous boy from the city, in a bus,
reluctantly on his way to visit his Uncle Henry in the country
during his school holidays. Despite his city ways and
inexperience Johnno soon learns to enjoy the adventure.
The film presents a positive portrayal of an Indigenous
family's relationships with each other and with the bush."
Some sketchy production details:
Producer: Susie Campbell for Australian Children's Television Foundation (ACTF).
Original script: John Harding
Storyboard: Julian Wigley
Direction, Animation etc: Julian Wigley