Preparing 3 works for an outing in the Trentham Art Show over the Easter weekend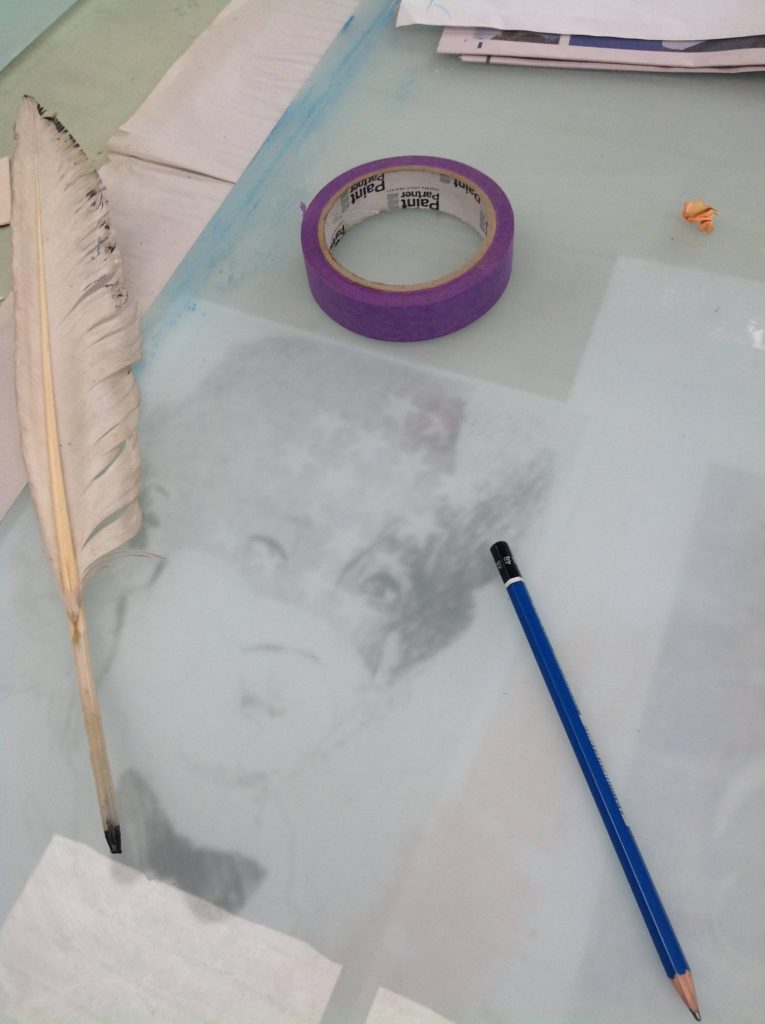 (American Series).
Location:
Trentham Mechanic's Hall April 18 to April 24th 2014.
Postscript: 2020.
Series did not catch the imagination of viewers, and now hang on our living room wall.
Buried in the work are photosmashes of Jasper Johns USA flag, sculpture from the MET and from memory, trees from Central Park. I also have a dislike of Bow ties.