UPDATE:
There are some advantages living in a sleepy hamlet, away from the vastness and business of metropolises. You can be lucky and find people with like interests, such as my local life drawing group who have gathered each week, some of them for the past 16 years.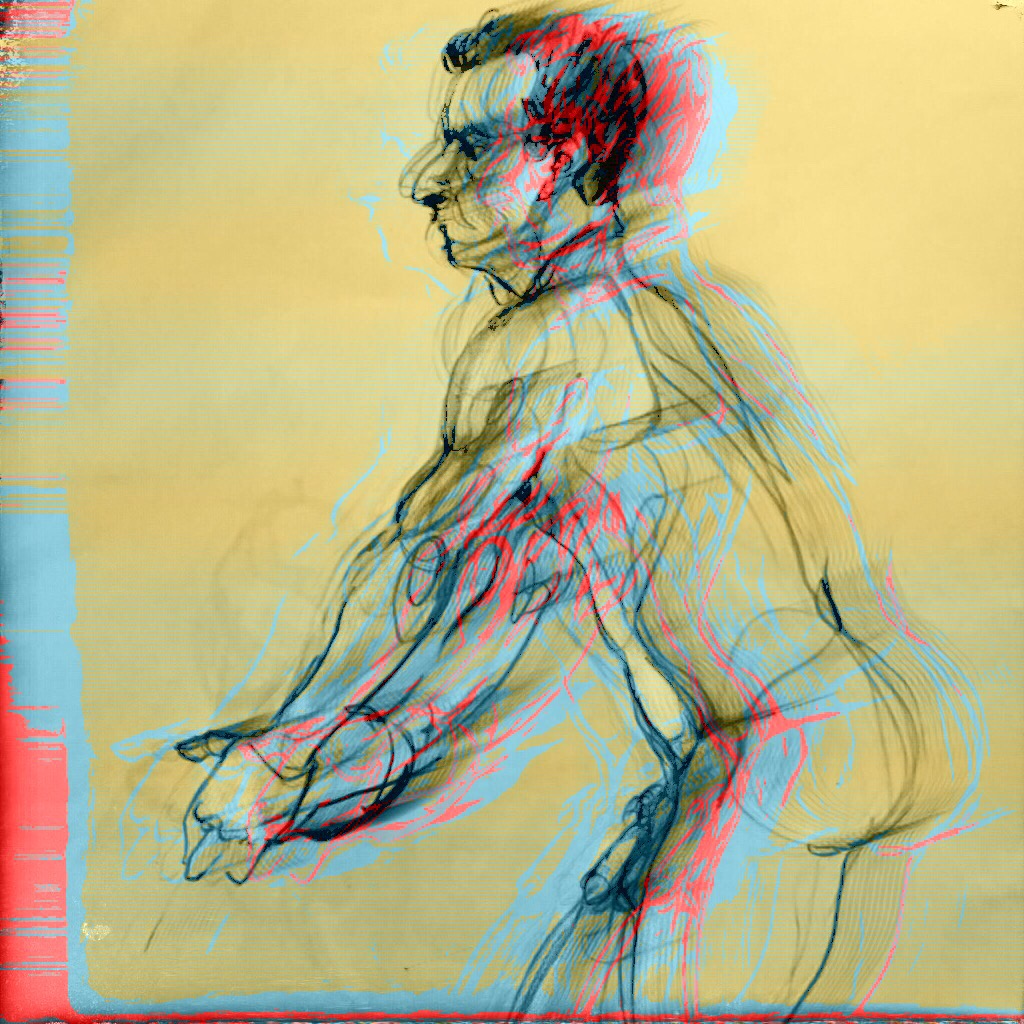 Thoughts on life drawing-The art of seeing
Life drawing with a group requires shedding inhibition and life drawing requires my overcoming learnt auto responses of what I think something should look like rather than what I see in front of me. Looking at the shape and relative position of the ears, nose or the curl of a lip rather than applying rote generic marks to the paper.
My creative curiosity is still maintained by expressing ideas and what I think about the world emotionally, rather than making representations of what I see in the physical world.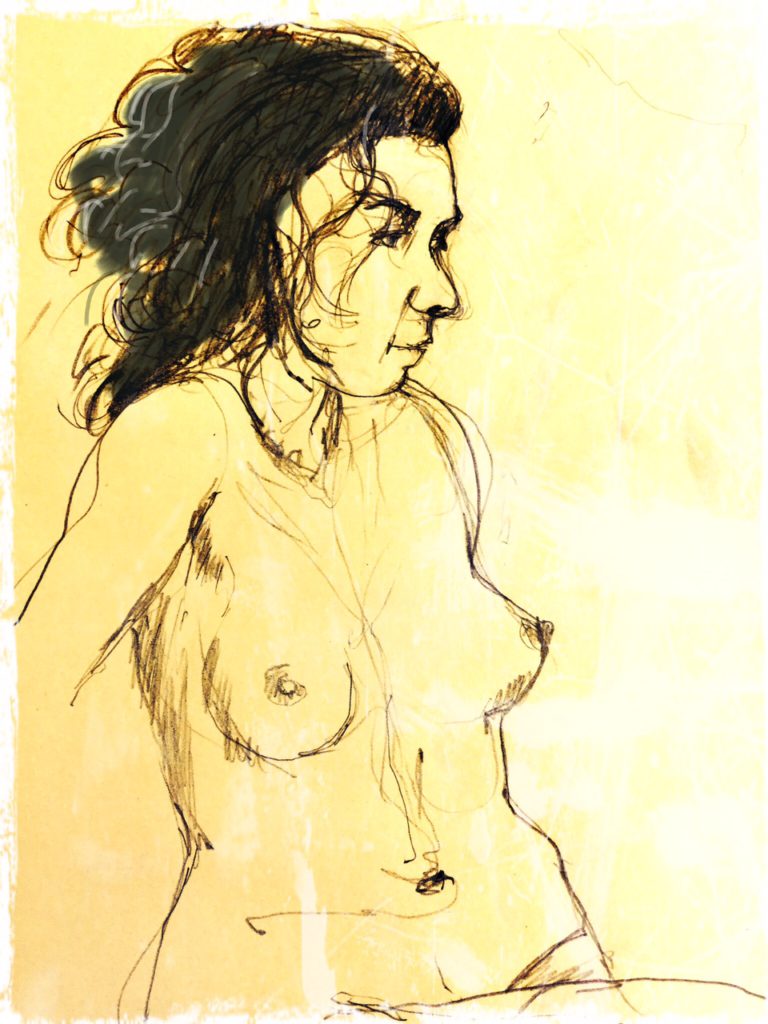 Life drawing offers me a ready-made map; all I have to do is work out how to read it. I can take a holiday from emotions and just sit back and let the hand and eye become reacquainted with what is seen.