I am publishing this to offset the niggling feeling that I am talking to myself…. a feeling I have experienced often in white Australia whenever I raise indigenous issues-The shutters come down unless they have an opinion. And everyone has an opinion.
Barbara and I are tossing around whether to add to our writings about our professional life working for Aboriginal communities in remote Australia or just relax, grow tomatoes and enjoy the seasons.
I struggle over which direction to take – a graphic biography, a serious tome to make sense of the past half century of our involvement with Aboriginal Australia, or an amalgamation of our lives, keep plugging on with a family history so our children won't be scratching their heads when we are gone, or as said, relax and grow tomatoes.
There are many life threads to follow, with time running out, so our choice must be calculated to be relevant to ourselves and to offer enjoyment in the tasks we will set ourselves.
A constant thread from our past is our professional work as architects working mainly for Aboriginal communities and organisations throughout northern Australia.
W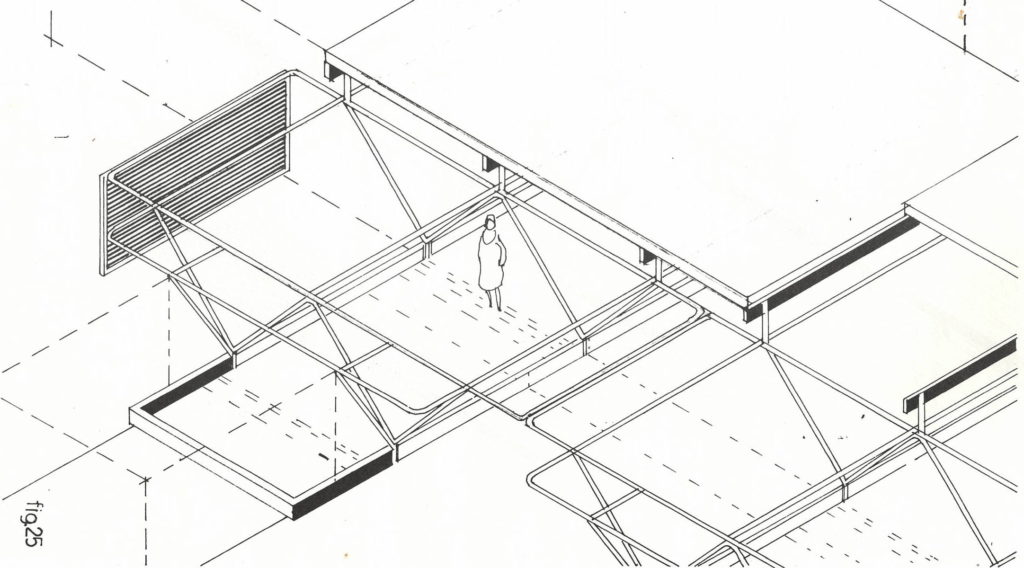 So, a good start is a short essay outlining our position as "technocrats" using our technical skills to assist the indigenous minority-the invisible presence-to retain their place within a dominant society:
Start
Work when asked, only when useful and with minimum harm. Continue listening.
End.
Hmm, probably needs expanding.