Funny and a delight to see an old flyer I did in 1975 promoting the Radical Ecology Conference used by Emily Floyd in her abstract poster series. Discovered during a recent stroll through the Heide Museum of Modern Art.
Jim would see the Heide joke.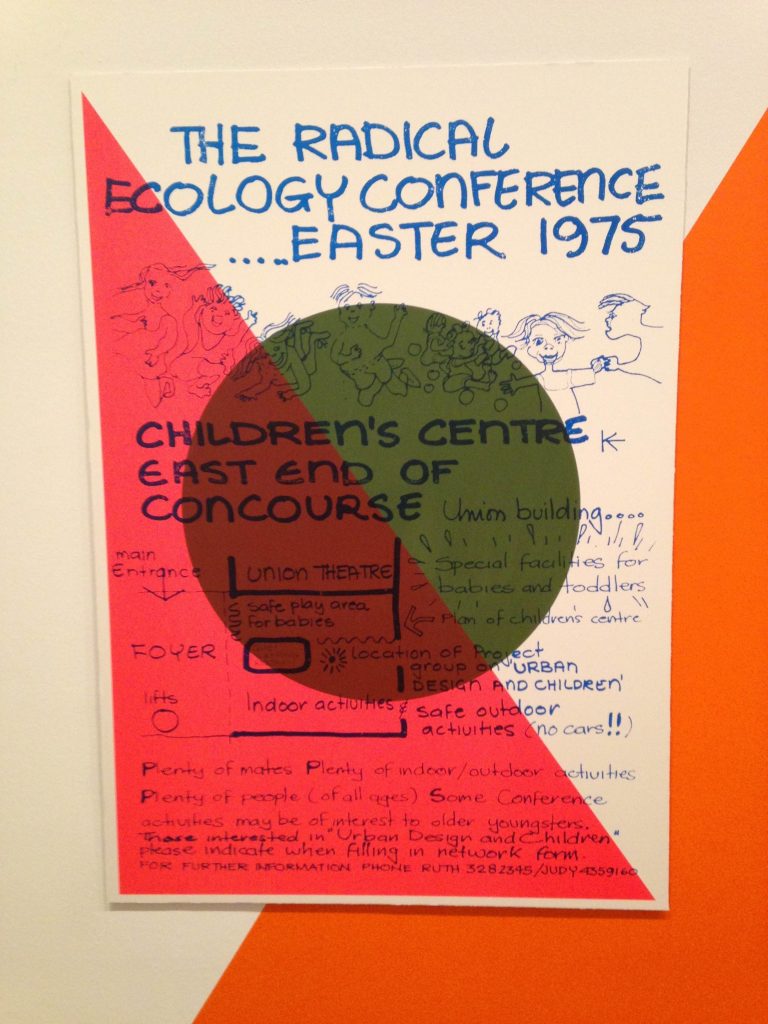 "Emily Floyd. Exhibition "Far Rainbow"- Heide Museum of Modern Art
Postscript:
" Far Rainbow" indeed. The fight still goes on. Canberra 2020.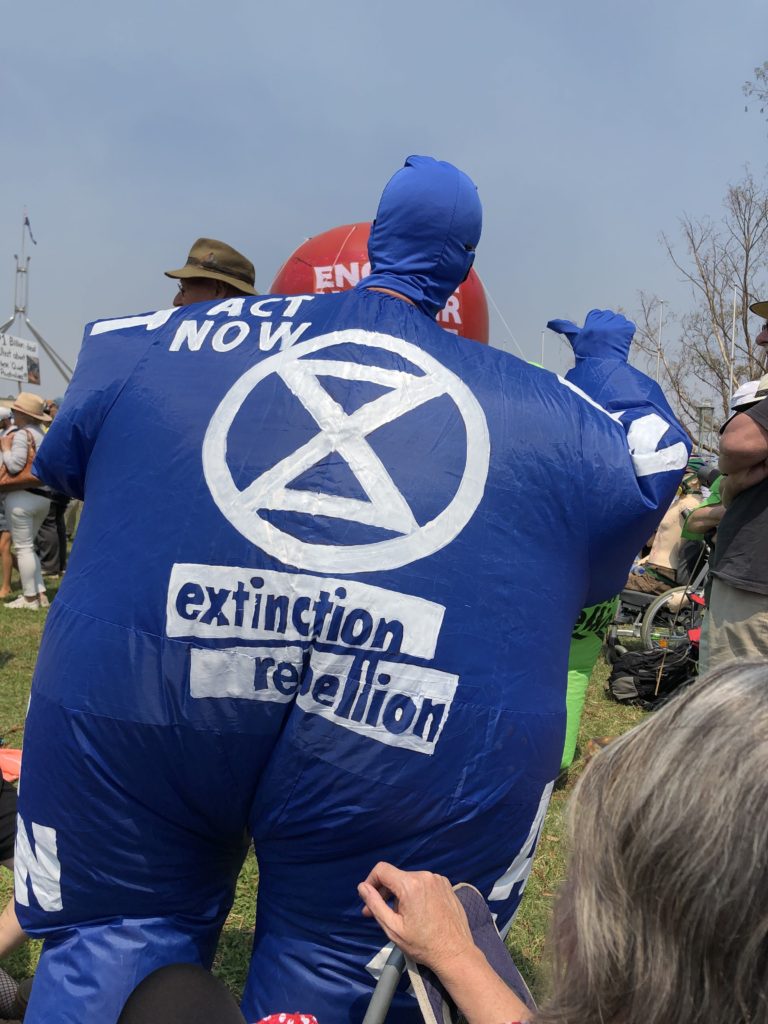 I came across this blokes mobile installation at the Peoples Assembly with similar refrains of my 1972 installation "mechanical man' raging against multi national cloaking of our society and demands on our environment.