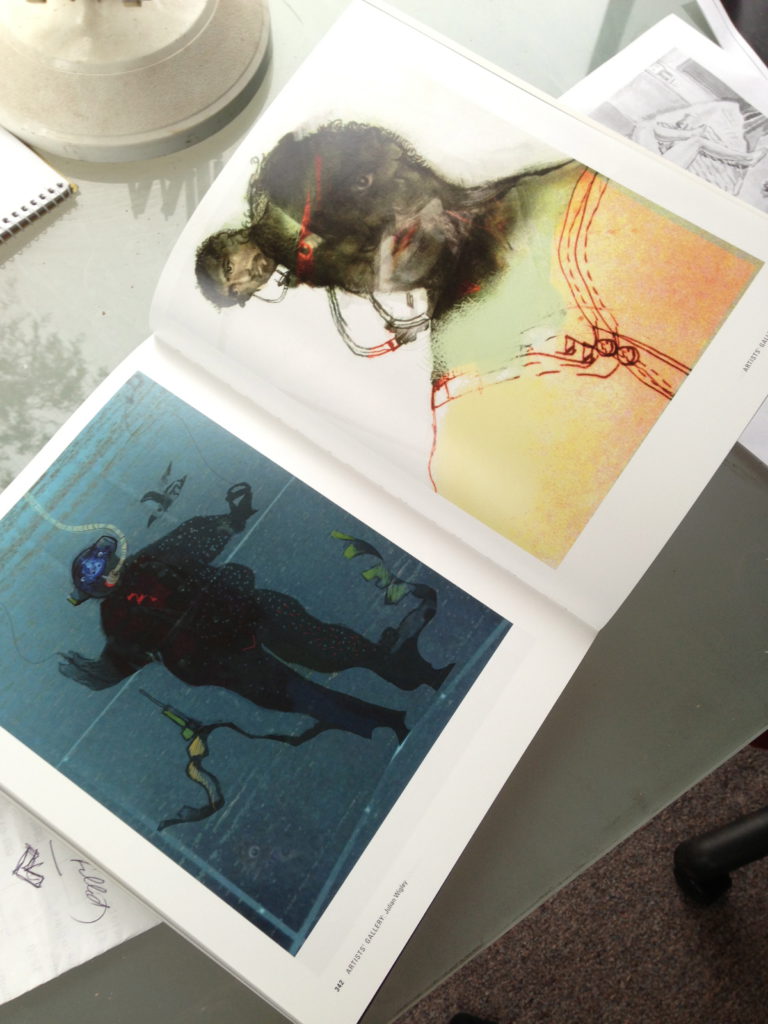 David Scott Liebowitz's book  is published.
Two of my drawings  "Breathing under water" and  "Headache" get to see some light in David's book, Mobile Digital Art: Using the iPad and iPhone as Creative Tools (Publisher: Focus ;2013
There is also a section on how I drew " Nightflyer tinkering" using various apps on the iPad and iPhone. The book also includes work from another Australian Mobile artist, Mic Rees.