I write this on my public blog to diminish the thought that we are talking to ourselves….a feeling we often experience in white Australia whenever we raise indigenous issues. Everyone has an opinion.
Barbara and I are tossing around whether to add to our writings about our professional life working for Aboriginal communities in remote Australia or just relax and grow tomatoes enjoying the seasons.
I muse over which direction to go – a graphic biography, a serious tome to make sense of the past half century of involvement with Aboriginal Australia, or an amalgamation of our life stories.
There are many life threads to follow, with time running out, so our choice must be calculated to be relevant to ourselves and to offer enjoyment in the tasks we will set ourselves.
There was an attitude over the years that probably still exists today that professionals as technocrats are ignorant of what is important to the cultural and political struggle faced by Indigenous Australia.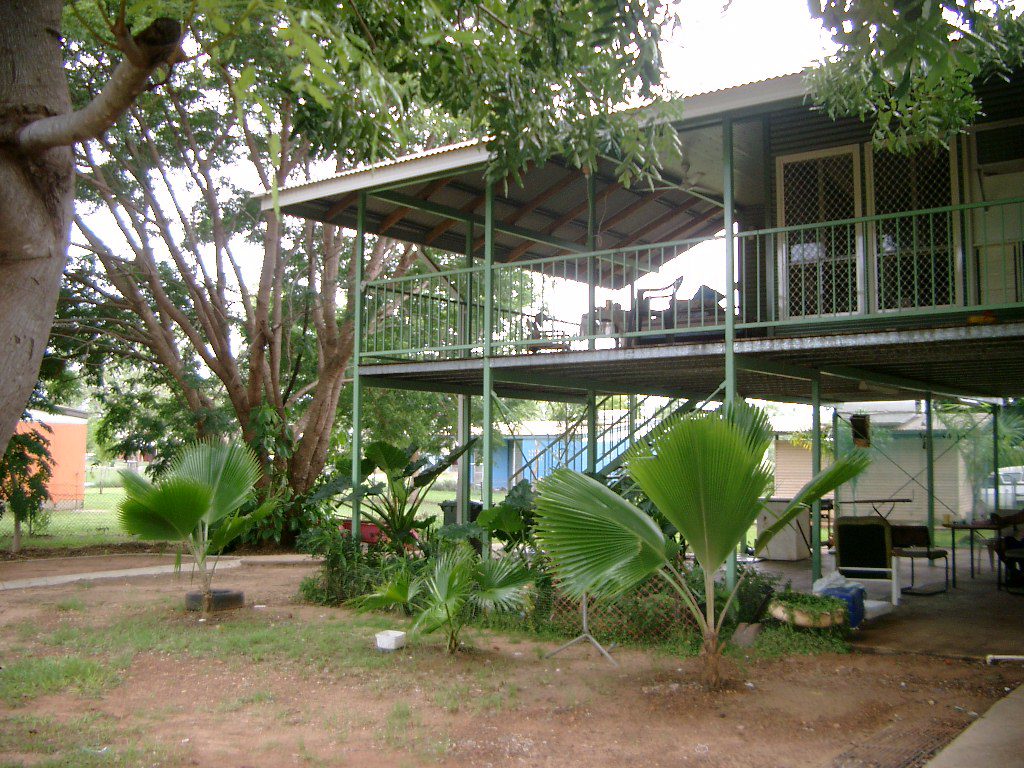 This short essay outlines our position as "technocrats" working to assist Aboriginal minorities retain their place within the dominant society using our technical expertise when asked, where it was useful and with minimum harm.
More on this later. For now, it is worth looking at the post-colonial time line to provide some meaning to what is Aboriginal housing.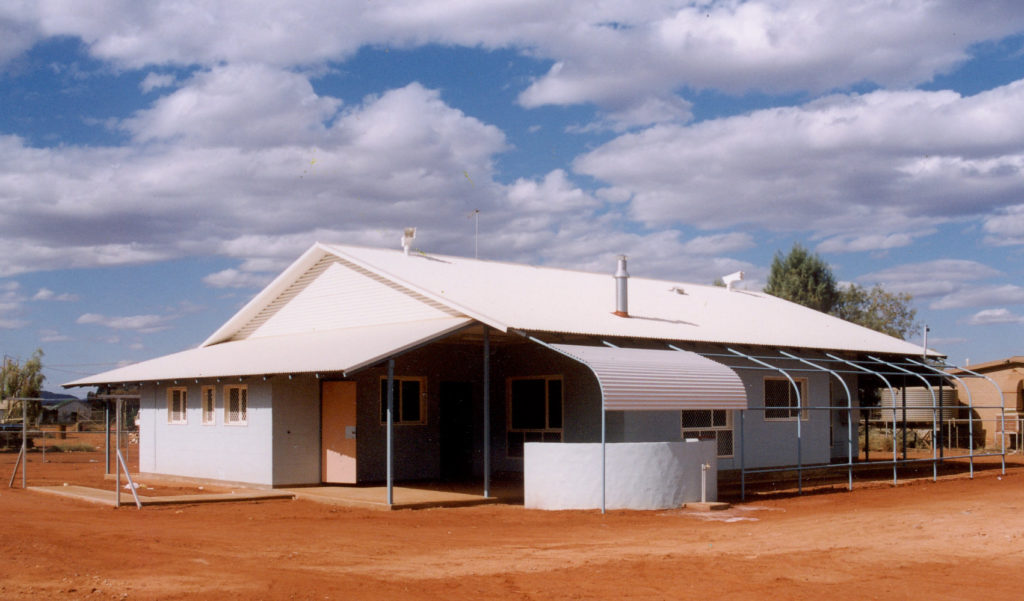 The problems of recognition-The invisible presence.
Since the arrival of Europeans in the Northern Australia there has been a recognition by Aboriginal people of the symbolic power of housing in the battle for place in the NT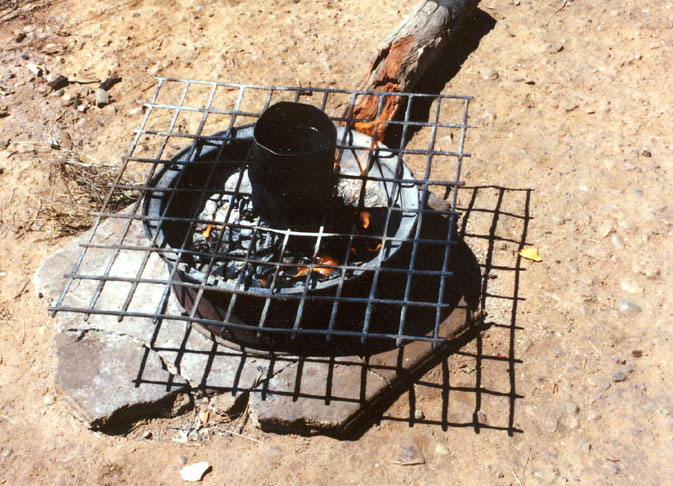 Indigenous buildings seemed so ephemeral, insubstantial, disorganised, transient, movable, so much just part of the landscape and finally, they were usually very, very, small.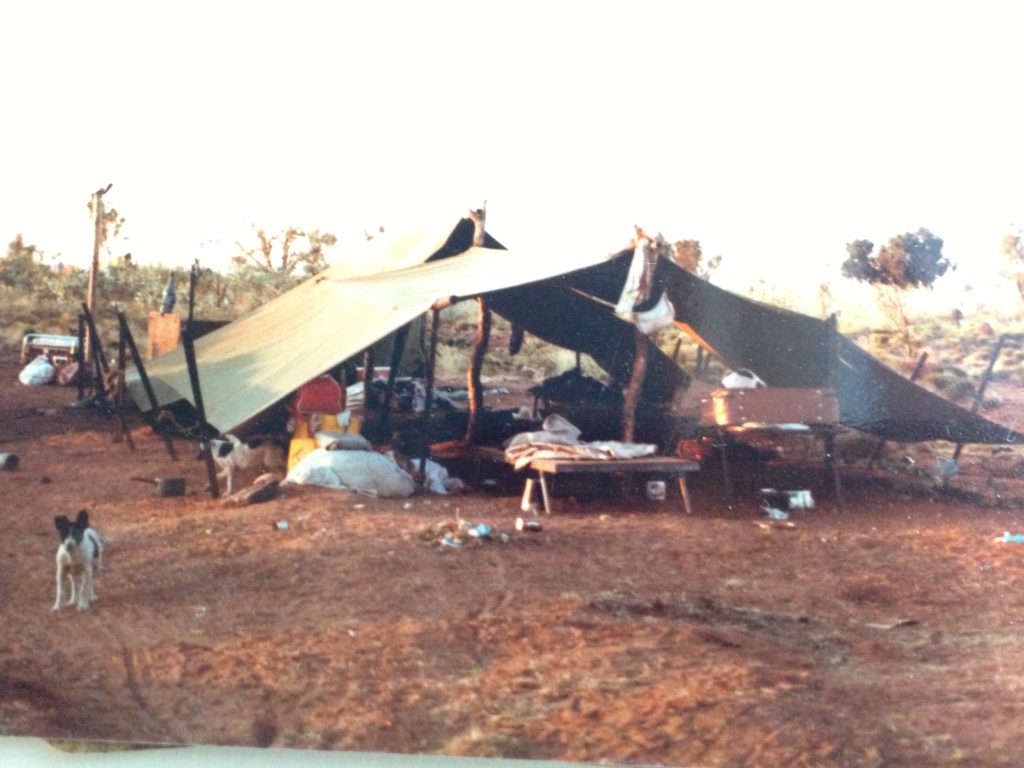 To be continued…